Need a STARS III Partner?
Win STARS III set-asides
Synergetics awarded with GSA's IT MAS Contract Vehicle
A preferred contractor for Goverment Buyers
IMD Supports the DoD for over 10 years
The trusted catalog for logistics data
Team Synergetics
Join an Exciting Team
Helping Government Agencies
Flawlessly Transition to the Cloud
What Customers Say
Synergetics' 6 Pillars of AI
For Successful AI Adoption & Program Outcomes
Need Smarter Platforms for
Better Data Quality?
How We Help Labs
Need an IT Partner with
USGS Past Performance?
Win with USGS
Need to Modernize Development & Distribution of your Legacy Software?
How We've Done it Before
Need to Modernize and Consolidate Your Databases?
How We've Done it Before
ABOUT SYNERGETICS
  Synergetics Inc. has been delivering strategic information technology solutions to address the complex needs of our clients for over 20 years. Our commitment to quality is backed by the ISO 8000-110:2009 Data Quality certification.
We proudly serve both the civilian and defense sectors of the U.S. Federal Government, in addition to state and local agencies.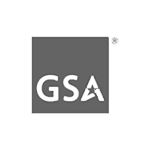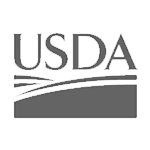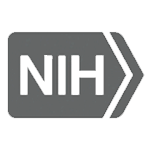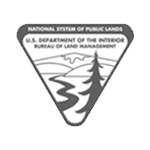 I am a Program Manager for a Government Contractor.
I want to make my customers happier and expand our relationship with them.
I am a C-Level Executive of an IT Government Contractor
I want to win more STARS II set-asides, or keep from losing small business contracts.